Fundraising and Parent Volunteer Activities
As a non-profit, independent school, we count on tuition to fund our basic operational costs. However, we rely on our school community and the larger community to help us meet additional needs for special projects, tuition assistance and facility upgrades through donations, volunteer activities and fundraising efforts.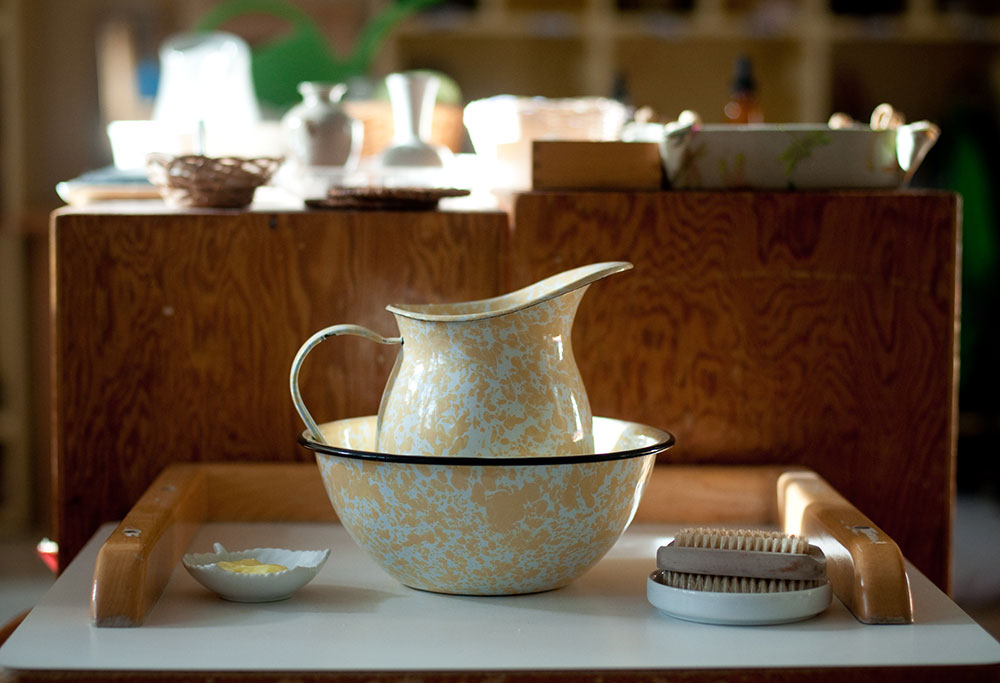 "When our son started kindergarten at The Portland Montessori School, his behavior problems stopped almost immediately. That's because he had interesting, engaging work to do. He's so proud to show us the work he's done when we pick him up after school."
"If it's true what Maria Montessori said, that the test of the correctness of an educational approach is the happiness of the child, then this school is succeeding beyond our wildest dreams. Both our boys are so happy to go to school and so proud of their work."
"I am so happy that my son is spending his kindergarten year in a Montessori environment where his knowledge, self-control, kindness, sense of purpose, and confidence have all grown by leaps and bounds."
"The Portland Montessori School is a school with a heart. Each year, parents raise money to sustain scholarships that make the dream of a Montessori education a reality for families who could not otherwise afford it. That shows the true spirit of community at our school."
"The Portland Montessori School has given my children such an appreciation for learning and an extensive fund of knowledge. It has been a nurturing, appropriately challenging environment for them to reach their potential."