Fundraising and Parent Volunteer Activities
As a non-profit, independent school, we count on tuition to fund our basic operational costs. However, we rely on our school community and the larger community to help us meet additional needs for special projects, tuition assistance and facility upgrades through donations, volunteer activities and fundraising efforts.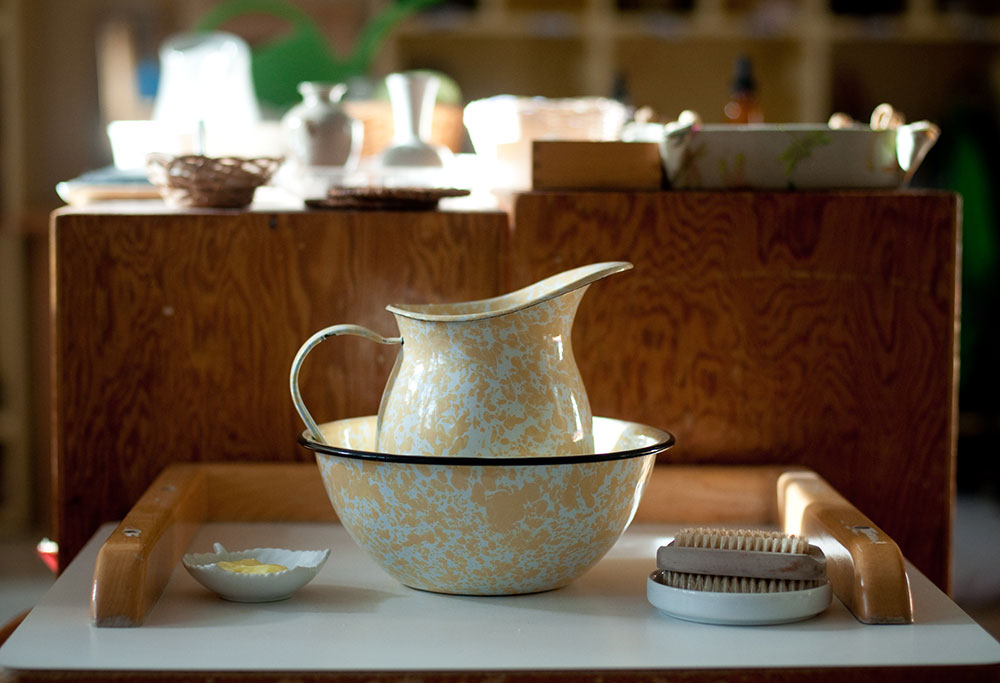 "I have taught in public schools for the past ten years, including six years in kindergarten, and I can attest that Montessori is different, special, and provides an optimum setting for children's growth and development."
"At The Portland Montessori School, our kids learn to use buttons, tie their shoes, juice an orange, crack nuts and cut bananas, clean up after themselves, identify odd and even numbers, sew, set their place at the table, pour their own milk, understand the value of numbers into the thousands, and identify continents and countries on a map—and have fun doing it all!"
"When our son started kindergarten at The Portland Montessori School, his behavior problems stopped almost immediately. That's because he had interesting, engaging work to do. He's so proud to show us the work he's done when we pick him up after school."
"My second grade daughter, in her fifth year with The Portland Montessori School, constantly surprises me with the lessons she brings home. Last week, after the whole class spent 3 days in Opal Creek, she showed me the impact of a clearcut on a variety of plant and animal species."
"What takes me aback every day is the exceptional commitment of every single staff member to the nurturing environment that this school provides. The care, understanding, and compassion that they show is and unwavering and is unique to each and every child."