Fundraising and Parent Volunteer Activities
As a non-profit, independent school, we count on tuition to fund our basic operational costs. However, we rely on our school community and the larger community to help us meet additional needs for special projects, tuition assistance and facility upgrades through donations, volunteer activities and fundraising efforts.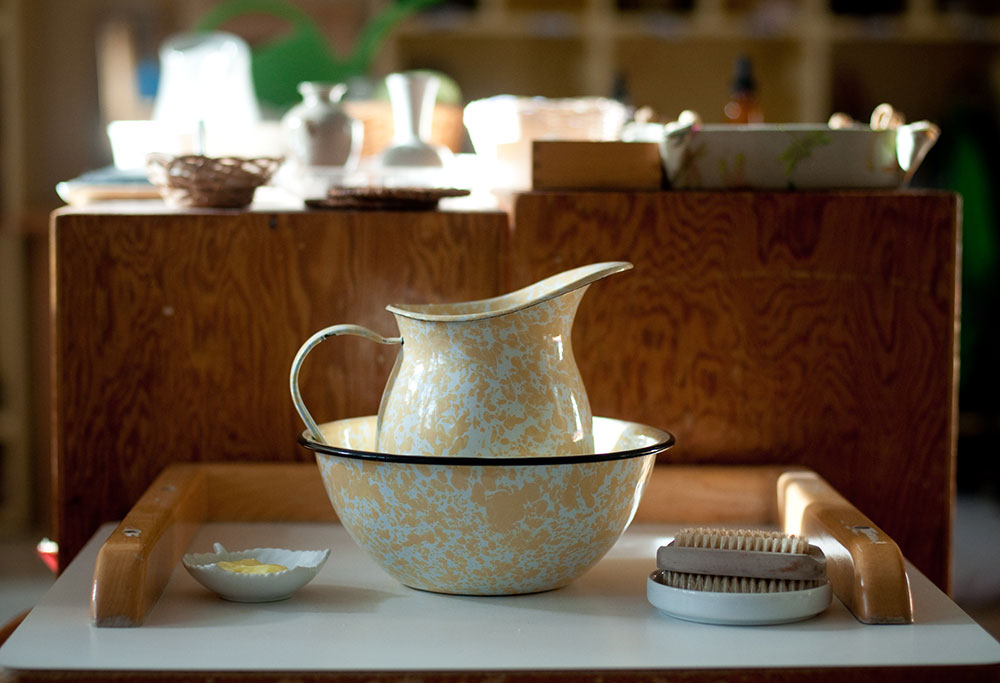 "My second grade daughter, in her fifth year with The Portland Montessori School, constantly surprises me with the lessons she brings home. Last week, after the whole class spent 3 days in Opal Creek, she showed me the impact of a clearcut on a variety of plant and animal species."
"The Portland Montessori School has given my children such an appreciation for learning and an extensive fund of knowledge. It has been a nurturing, appropriately challenging environment for them to reach their potential."
"As parents, our ultimate goal is for our child to make independent, healthy and confident choices so he can be a happy and productive person wherever he is in life. We are thankful he is with Miss Jennifer's elementary class and The Portland Montessori School community, where he is developing those traits."
"What takes me aback every day is the exceptional commitment of every single staff member to the nurturing environment that this school provides. The care, understanding, and compassion that they show is and unwavering and is unique to each and every child."
"Yesterday my second grader added 61 plus 61 in her head and she's zipping through the Harry Potter series. So while the school doesn't measure her progress with test scores, I can see how much she has learned, but more importantly, I can see and feel her excitement about learning."