Fundraising and Parent Volunteer Activities
As a non-profit, independent school, we count on tuition to fund our basic operational costs. However, we rely on our school community and the larger community to help us meet additional needs for special projects, tuition assistance and facility upgrades through donations, volunteer activities and fundraising efforts.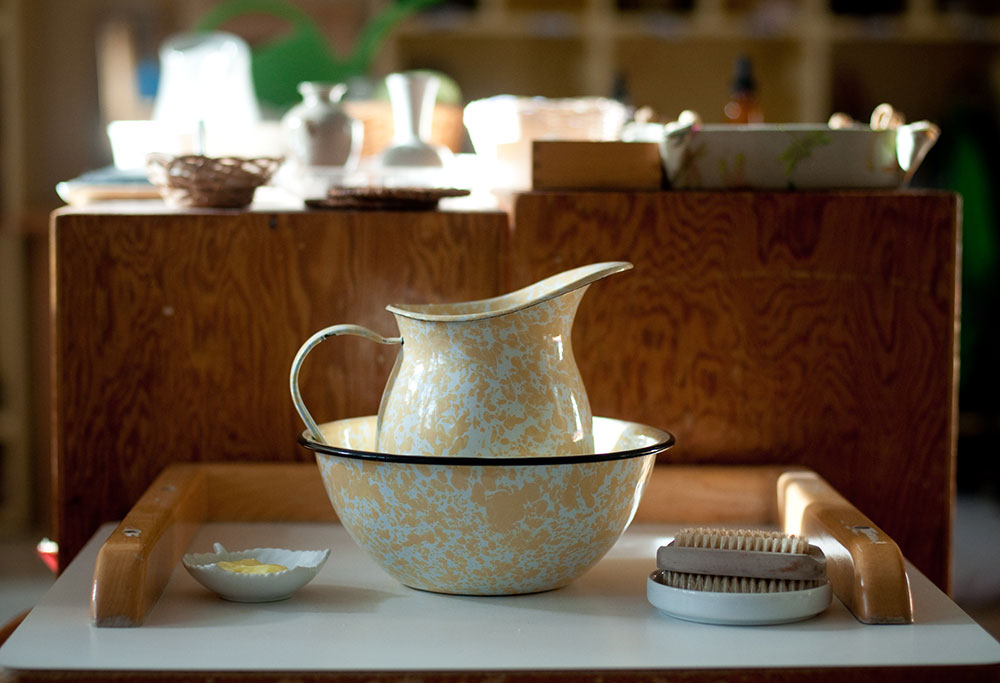 "My second grade daughter, in her fifth year with The Portland Montessori School, constantly surprises me with the lessons she brings home. Last week, after the whole class spent 3 days in Opal Creek, she showed me the impact of a clearcut on a variety of plant and animal species."
"The Portland Montessori School is a school with a heart. Each year, parents raise money to sustain scholarships that make the dream of a Montessori education a reality for families who could not otherwise afford it. That shows the true spirit of community at our school."
"Having entered our third full year at what is now The Portland Montessori School, we have been moved by not only Mr. Curt, whom Beck looks up to a great deal and thinks is the smartest person in the world, but also by the entire staff's commitment to each child's development."
"If it's true what Maria Montessori said, that the test of the correctness of an educational approach is the happiness of the child, then this school is succeeding beyond our wildest dreams. Both our boys are so happy to go to school and so proud of their work."
"Our son sincerely loves his guide, who shows him authentic kindness, warmth, and non-judgmental acceptance. Under her guidance, he has become a self-directed, competent, and curious learner who cares about the world and others around him."