Our Community Workshops are designed to supplement the Montessori curriculum, connecting it with techniques and different perspectives on parenting. We invite guest speakers or staff members to lead these workshops and topics may range from discipline to communication to general home life. The purpose of these workshops is to help one another understand and approach different aspects of children's behavior in support of the whole family.
UPCOMING EVENTS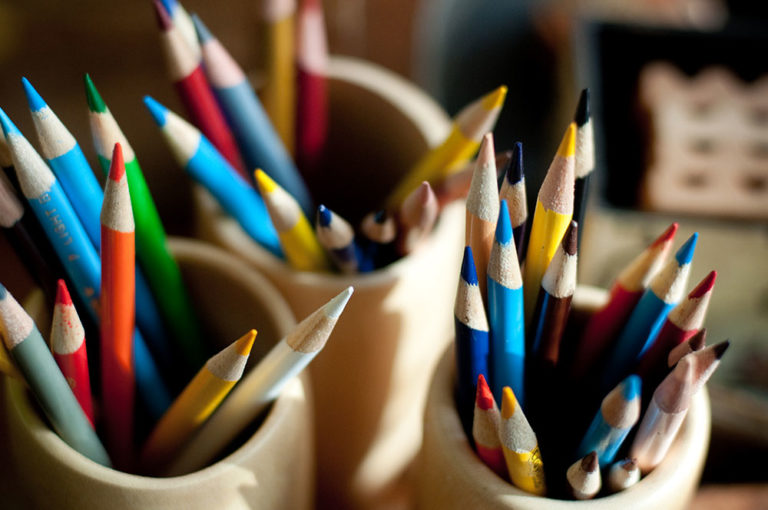 "When our son started kindergarten at The Portland Montessori School, his behavior problems stopped almost immediately. That's because he had interesting, engaging work to do. He's so proud to show us the work he's done when we pick him up after school."
"The Portland Montessori School has given my children such an appreciation for learning and an extensive fund of knowledge. It has been a nurturing, appropriately challenging environment for them to reach their potential."
"I am so happy that my son is spending his kindergarten year in a Montessori environment where his knowledge, self-control, kindness, sense of purpose, and confidence have all grown by leaps and bounds."
"As parents, our ultimate goal is for our child to make independent, healthy and confident choices so he can be a happy and productive person wherever he is in life. We are thankful he is with Miss Jennifer's elementary class and The Portland Montessori School community, where he is developing those traits."
"Our son's vocabulary, spelling, reading and social skills have grown by leaps and bounds under the Montessori method."