Our Community Workshops are designed to supplement the Montessori curriculum, connecting it with techniques and different perspectives on parenting. We invite guest speakers or staff members to lead these workshops and topics may range from discipline to communication to general home life. The purpose of these workshops is to help one another understand and approach different aspects of children's behavior in support of the whole family.
UPCOMING EVENTS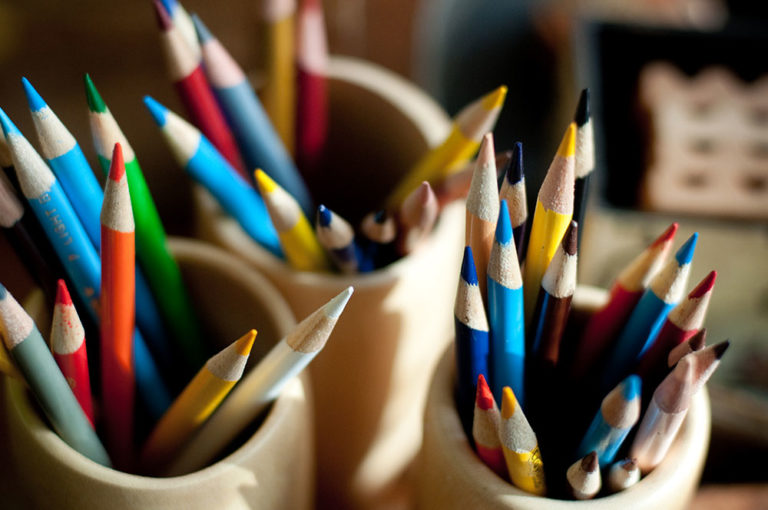 "If it's true what Maria Montessori said, that the test of the correctness of an educational approach is the happiness of the child, then this school is succeeding beyond our wildest dreams. Both our boys are so happy to go to school and so proud of their work."
"I have taught in public schools for the past ten years, including six years in kindergarten, and I can attest that Montessori is different, special, and provides an optimum setting for children's growth and development."
"The school community at The Portland Montessori School creates a truly inspiring environment that is nurturing and encourages independence and a desire to learn. We see the results of this in our daughter every day."
"Yesterday my second grader added 61 plus 61 in her head and she's zipping through the Harry Potter series. So while the school doesn't measure her progress with test scores, I can see how much she has learned, but more importantly, I can see and feel her excitement about learning."
"I could write an essay on how my daughter joined PMS in the last year and graduated from her primary class reading chapter books and doing long addition and subtraction with multiple numbers. She's well beyond her kindergarten peers, and my younger son's pride in his work and love of learning has grown beyond expectation."