Our Community Workshops are designed to supplement the Montessori curriculum, connecting it with techniques and different perspectives on parenting. We invite guest speakers or staff members to lead these workshops and topics may range from discipline to communication to general home life. The purpose of these workshops is to help one another understand and approach different aspects of children's behavior in support of the whole family.
UPCOMING EVENTS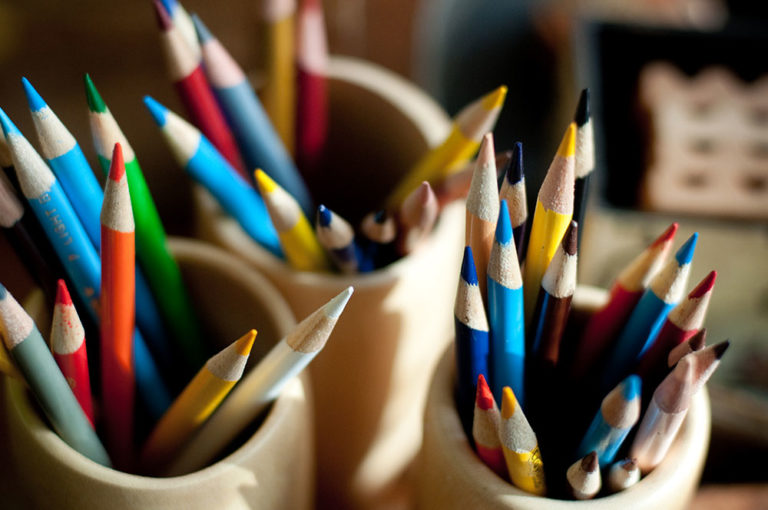 "At The Portland Montessori School, our kids learn to use buttons, tie their shoes, juice an orange, crack nuts and cut bananas, clean up after themselves, identify odd and even numbers, sew, set their place at the table, pour their own milk, understand the value of numbers into the thousands, and identify continents and countries on a map—and have fun doing it all!"
"Our son sincerely loves his guide, who shows him authentic kindness, warmth, and non-judgmental acceptance. Under her guidance, he has become a self-directed, competent, and curious learner who cares about the world and others around him."
"I have taught in public schools for the past ten years, including six years in kindergarten, and I can attest that Montessori is different, special, and provides an optimum setting for children's growth and development."
"We've been a part of this amazing community for seven years. Not only are our children getting a fabulous education, but they receive personal care and attention every single day."
"What takes me aback every day is the exceptional commitment of every single staff member to the nurturing environment that this school provides. The care, understanding, and compassion that they show is and unwavering and is unique to each and every child."