Our Community Workshops are designed to supplement the Montessori curriculum, connecting it with techniques and different perspectives on parenting. We invite guest speakers or staff members to lead these workshops and topics may range from discipline to communication to general home life. The purpose of these workshops is to help one another understand and approach different aspects of children's behavior in support of the whole family.
UPCOMING EVENTS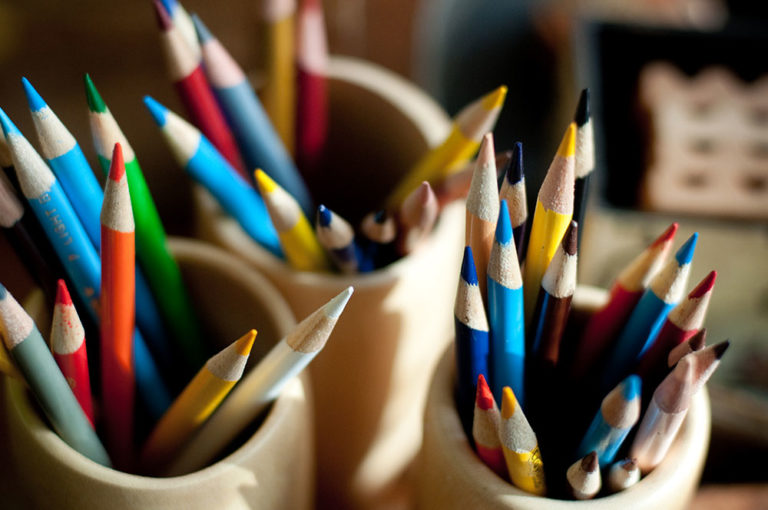 "Having entered our third full year at what is now The Portland Montessori School, we have been moved by not only Mr. Curt, whom Beck looks up to a great deal and thinks is the smartest person in the world, but also by the entire staff's commitment to each child's development."
"The Portland Montessori School has given my children such an appreciation for learning and an extensive fund of knowledge. It has been a nurturing, appropriately challenging environment for them to reach their potential."
"My second grade daughter, in her fifth year with The Portland Montessori School, constantly surprises me with the lessons she brings home. Last week, after the whole class spent 3 days in Opal Creek, she showed me the impact of a clearcut on a variety of plant and animal species."
"I have taught in public schools for the past ten years, including six years in kindergarten, and I can attest that Montessori is different, special, and provides an optimum setting for children's growth and development."
"The school community at The Portland Montessori School creates a truly inspiring environment that is nurturing and encourages independence and a desire to learn. We see the results of this in our daughter every day."